Your Organized Friend Professional Home Organizers Serving Alberta
Downsizing & Decluttering Services
Organizing and Time Management Services
| | |
| --- | --- |
| Posted on March 18, 2018 at 5:55 PM | |
Family history should be more than names on a list and old faded photos in a shoebox. Family stories and photos should share who we were, where and how we lived, and those we loved along with a healthy dose of personality can create a lasting legacy!
Have you thought about preparing a memory legacy? Something special to share with children, grandchildren and those still to come in your family? Do you remember Alex Haley's book "Roots" and the mini-series that followed its release? Millions of people read the book and/or watched the mini-series. One just has to look at the millions of people who are interested in genealogy to know how much value it will bring to your family in the future.
Recently a client shared with me a copy of a letter written by her great-grandfather. He had started writing in the evening of December 31st, 1899 and finished the letter in the morning of January 1st, 1900. In his letter he shared stories that he wanted his descendants to know about himself, his wife, and their family. Among other stories he told of the adventure of moving from England to Argentina, the loss from illness of five children, and the great love he and his wife shared.
My client received her copy of the letter early in January 2000. Postmarked December 31st, 1999 her cousin had mailed out copies a hundred years to the date that the letter had been penned by their great-grandfather.
We knew immediately this along with a photo of him would be a great first page for her family legacy book. Our plan started to get momentum as she shared family stories and we started to move forward to include other family members. This family legacy project will conclude with a couple of books devoted to her and her husband's own stories and photos.
We discussed archival methods of preserving the original photos, documents and other family memorabilia. As well as incorporating world history into her books. You would be amazed what you can find online to bring your stories together.
If you are interested in building a memory legacy for your family I recommend developing a plan, building timelines and deciding on the stories you want to share first. Than move forward to find the missing pieces such as photos, tickets, dates, letters, to bring it all together. Think of it like doing a jigsaw puzzle, exercise patience and care.
Don't limit yourself to just family legacy books. Have you always been known for your cooking and hospitality? Celebrate it with a book of your family favorite recipes, photos of family celebrations around food, and a close-up of your signature dishes. A photobook full of special family member events such as birthdays, graduations and weddings will be cherished for generations.
There are lots of ways and ideas to share your story and passions with your family. Technology allows us to do so much more to record treasured moments in creative and fun ways. You can now add audio to your heritage photos, build a family website, create digital scrapbooks to name a few. Do you know which legacy choice would be right for you and your family?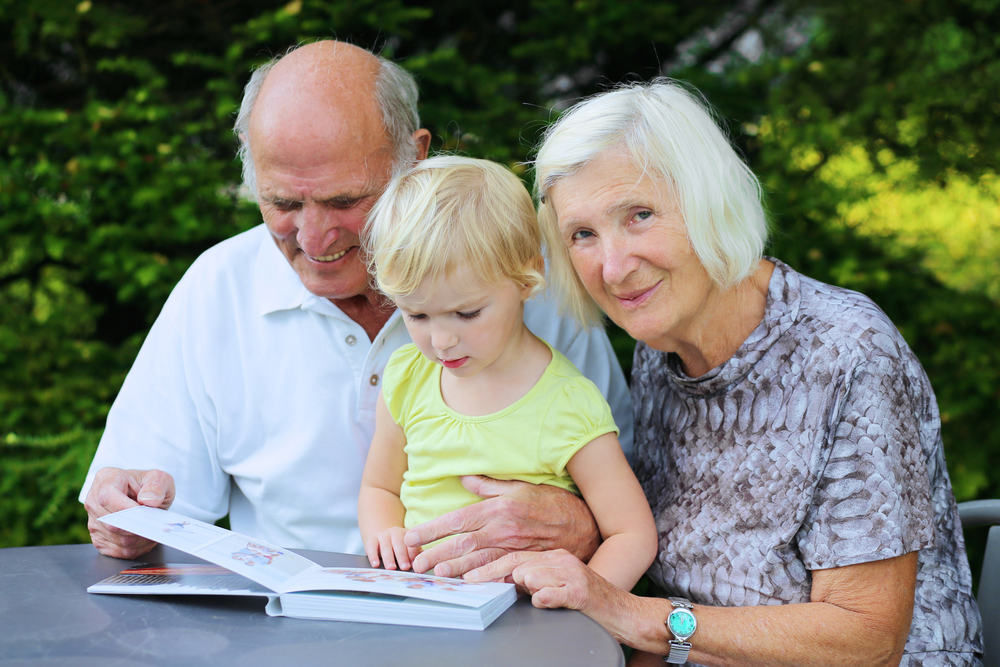 Categories: Photo Collection
/